Sell or Trade Your Vehicle to the Team at McGonigal Cadillac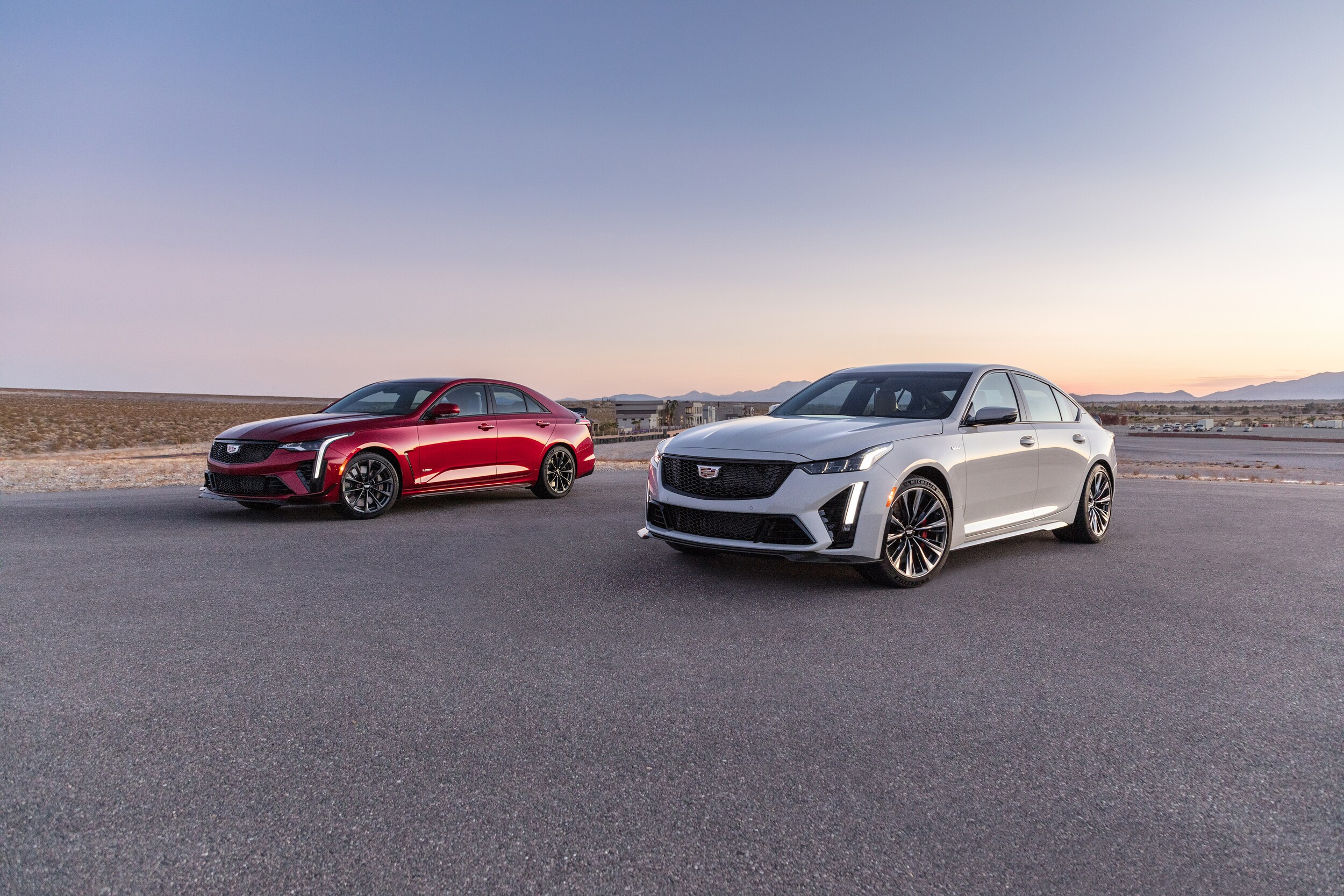 Get More for Your Vehicle with the Team at Our Kokomo, IN Dealership
---
You're searching for your next great vehicle. While that means you're thinking about buying, there's also a good chance it means you're thinking about selling.
Contact the experts at McGonigal Cadillac. We can help you get a value appraisal and kickstart the process of selling or trading your current vehicle.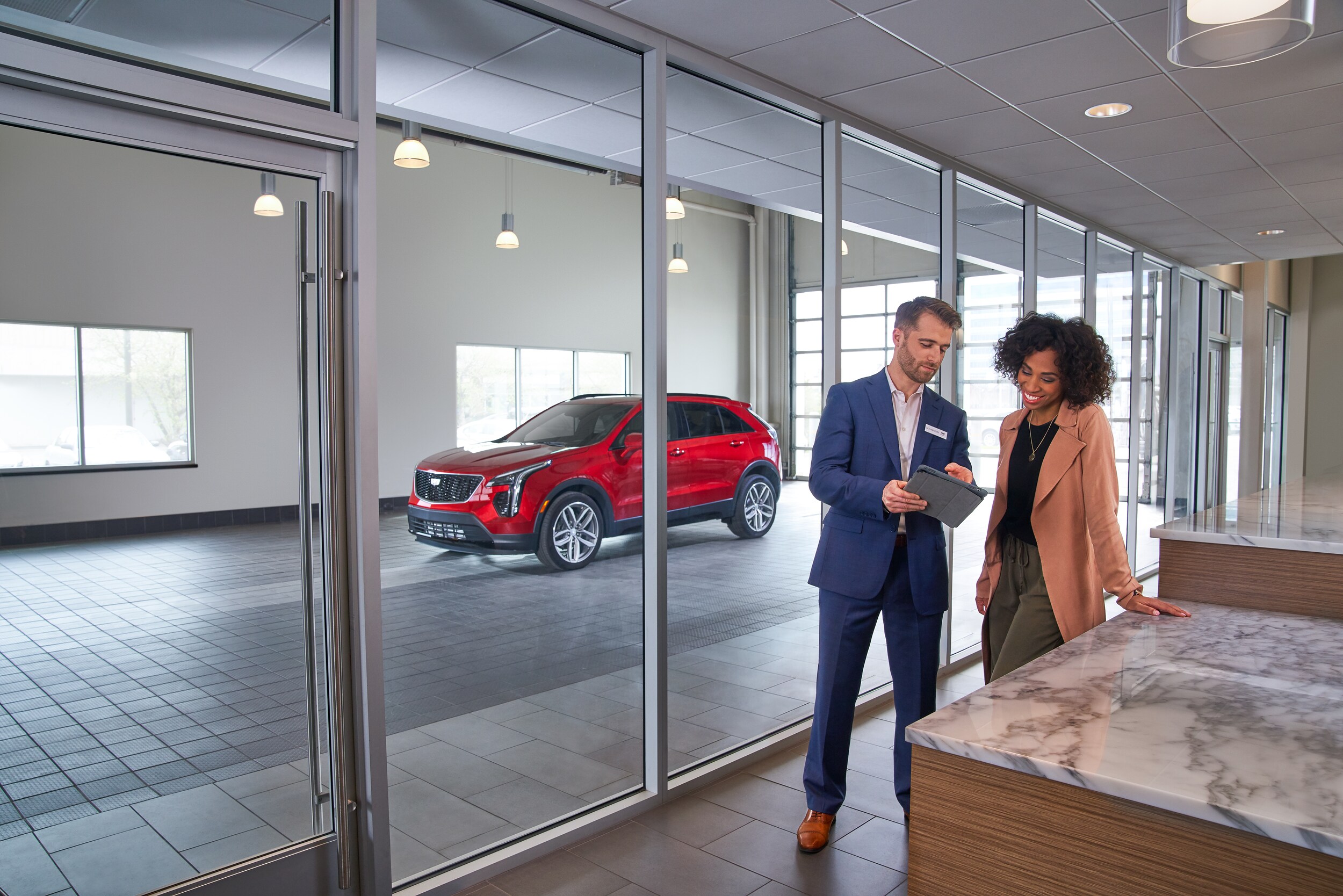 Get Started on Your Sale or Trade at McGonigal Cadillac Today
---
Would you like to know more about everything the sales team at our Kokomo, IN dealership can do to help you with your sale or trade? Give us a call or a click today to get started.
We're always keen for the chance to chat with our customers. We'll help you sell or trade your unwanted vehicle. Don't hesitate to contact us today with your questions or just to get started. We won't play games or try to haggle our way into a better deal at the last minute. The offer me wake you is the deal we'll stick to.
Get Your KBB Instant Cash Offer at McGonigal Cadillac Today
---
When you work with our dealership team, you'll find us waiting with tools and processes designed to facilitate a smooth trade or sale. These start with securing your Kelley Blue Book instant cash offer.
All you need to do is enter in your license plate, VIN, make, and model and our KBB-backed database will produce an accurate trade estimate based on current market values. Our team, in turn, can use that as the foundation for an actual cash offer.
Whether you're looking to sell your vehicle for money or leverage its trade value toward purchasing a new model, our sales team can help you secure a fair price with minimal fuss.
KBB Instant Offer